Now Enrolling 3rd-12th grade for the 2022-2023 School Year!
Bad Weather Alert!
With Hurricane Ian expected to intensify, Lake County has confirmed the following plans:
- TUES SEPT. 27TH, EARLY RELEASE
- HPA WILL BE CLOSED WEDNESDAY - FRIDAY
Click Here to Purchase Glow Gala Tickets!
HPA's First school dance event with a live DJ, food, and fun! You don't wanna miss it!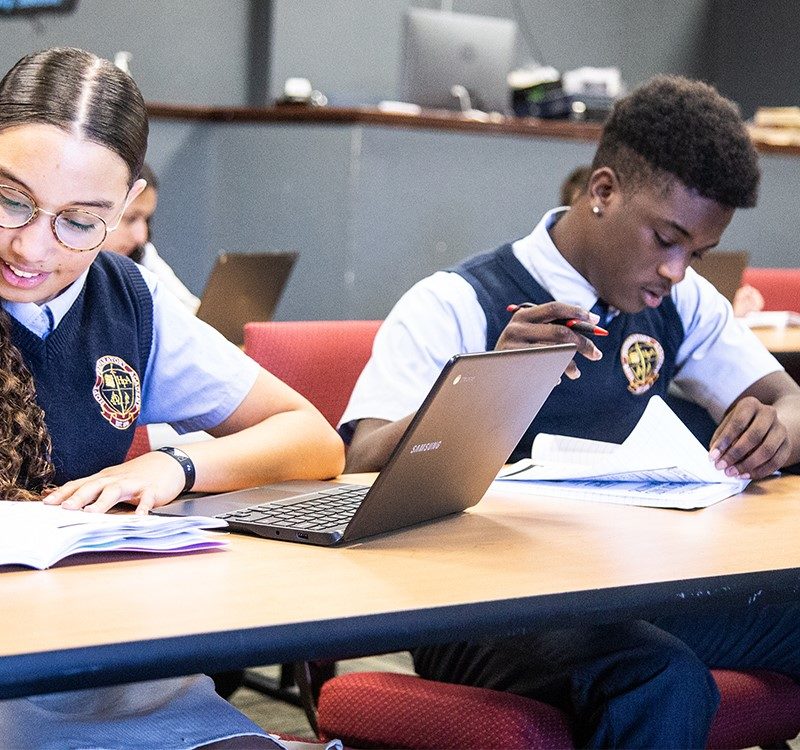 Welcome!
We are a private Christian school serving 3rd through 12th grade students. We are located in the beautiful City of Groveland, the city with Natural Charm. Our goal is to Empower, Educate, and Elevate all students enrolled in Hope Preparatory Academy with a focus on college and career readiness.
Become a Trojan Tiger Today!
7:30 A.M. – 3:30 P.M.
Mondays – Fridays